Rocky View Private Health Care provides essential home care services to Cochrane Alberta residents and surrounding rural clients in the Rocky View County.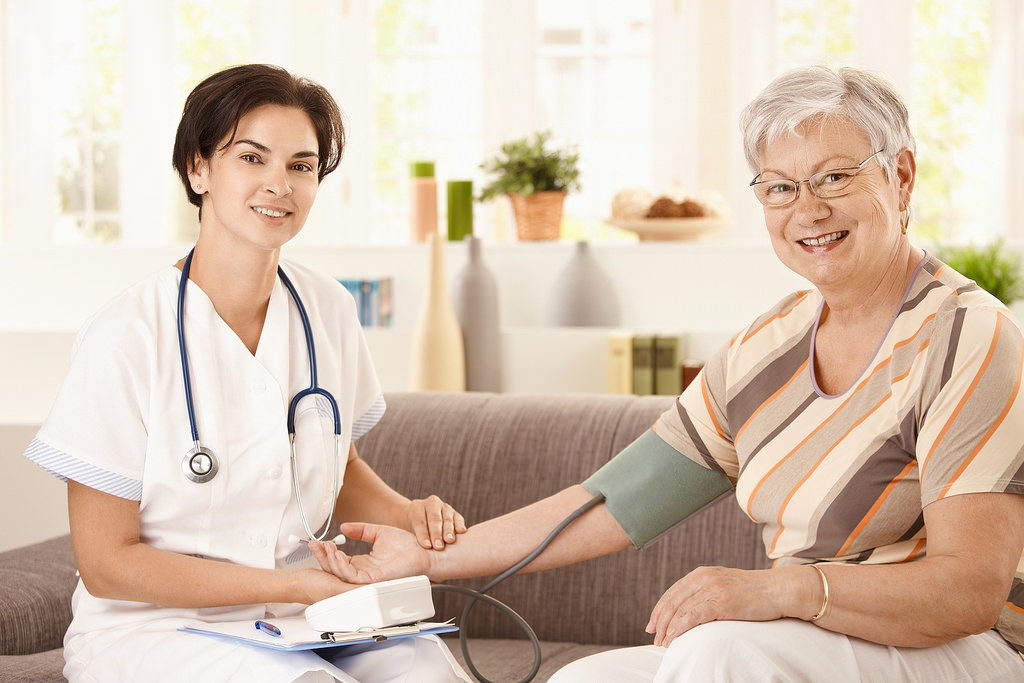 Certified HCA, LPN and RN's Available
Our Certified Care Providers cover a wide range of care and support options including but not limited to:Caregiver relief, Full Personal Care, Companion Services, Companionship and Housekeeping, Nursing, Live In Care, Cooking/Meal Prep, Transportation to Medical or Social Commitments.
Individual Fully Customized Care Plans
No client is ever the same. We will help make your loved ones comfortable in their own home with our fully customizable care plans. These Care Plans outline in detail everything required so our Certified Care Providers can serve you better.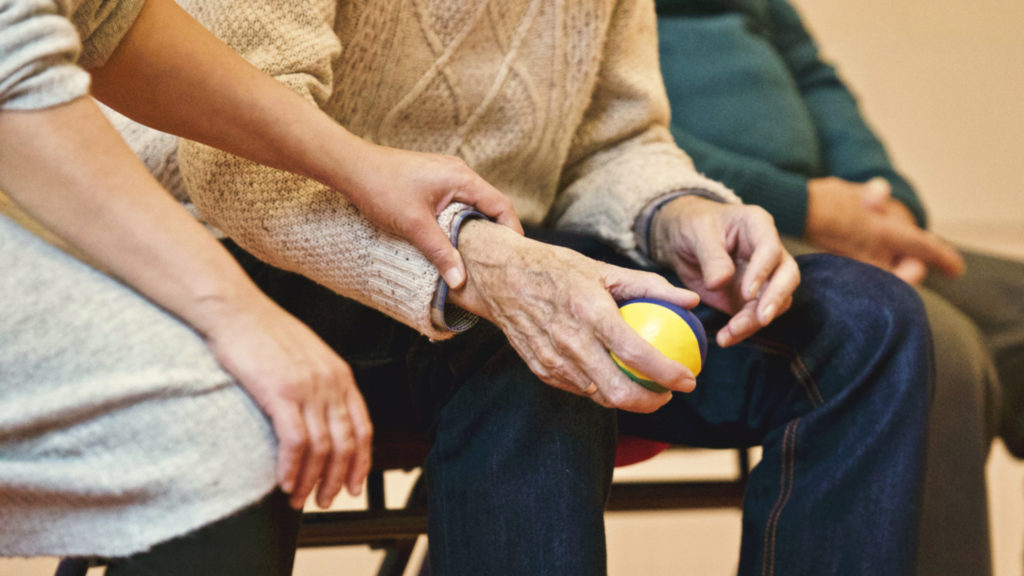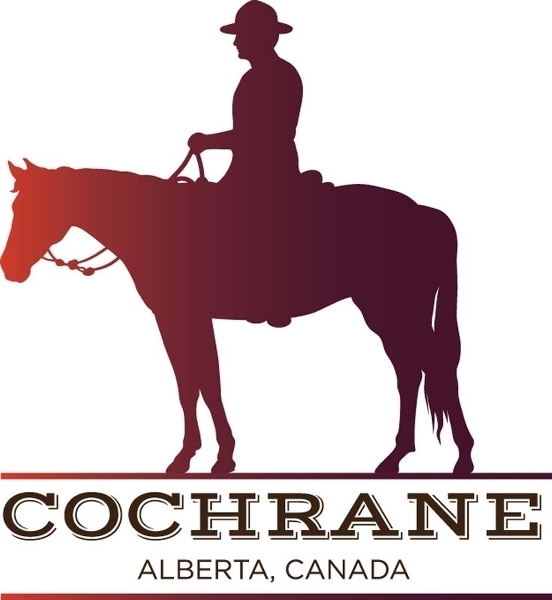 Town of Cochrane Service Area.
Rocky View Private Health Care is one of the recommended providers by the Cochrane Alberta Health Services Self Managed Care department. If a client is being transferred from AHS Home Care, they will be referred to Self Managed Care to find Appropriate care managed by the client or clients family.
Rocky View County Service Area.
Our Home Care service is also available in the following Rocky View County Communities; Bragg Creek, Elbow Valley, Springbank, Bearspaw, Cochrane Lake, Bottrel, Madden, and Balzac. If your community is not listed, we still may be able to provide appropriate service to you or your family members. Contact us for more details! info@rvphc.ca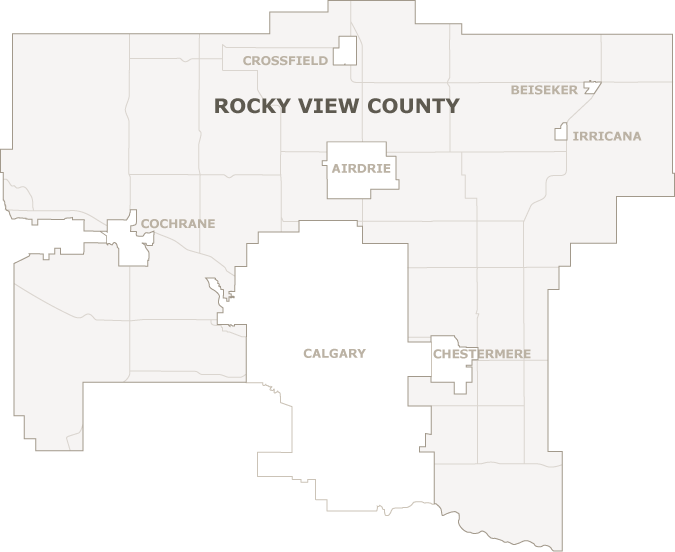 If you or a loved one is in need of private health care support and services, please reach out to us so we can help you!
Based on 2 reviews
Tiffany Carter
20:26 28 Jul 20
Fantastic company, efficient, timely, and caring.
Larissa Pothier
03:15 09 Jul 20
RVPHC has helped me with respite care for my 20 year old son. They were able to provide a good match for him and his

…

worker always arrives full of energy! Responses to questions or concerns are always answered promptly and professionally. We have been receiving out of home respite care for 10 months now.

read more